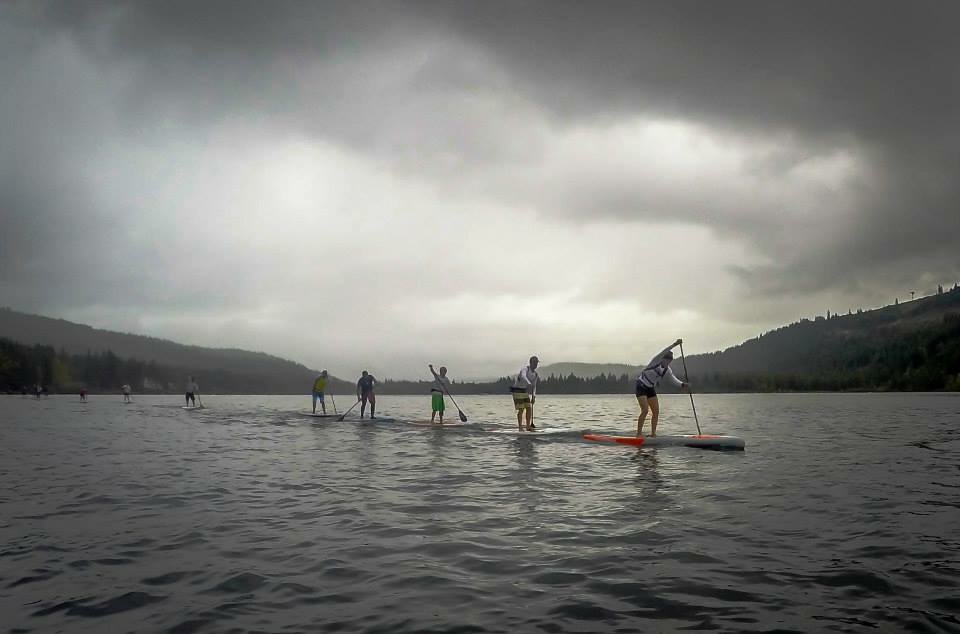 Article to follow soon. I am constructing now…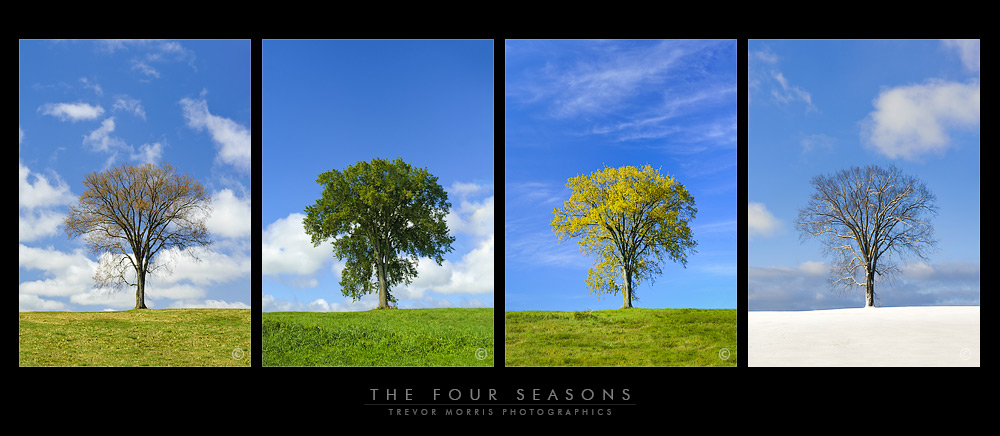 Training: Training with the Seasons Training can be a rather confusing topic..when to do what and why is often a question I get asked. In the 12 plus years I have had my business working with chronic pain and exercise therapy, I have seen more injury, exhaustion and...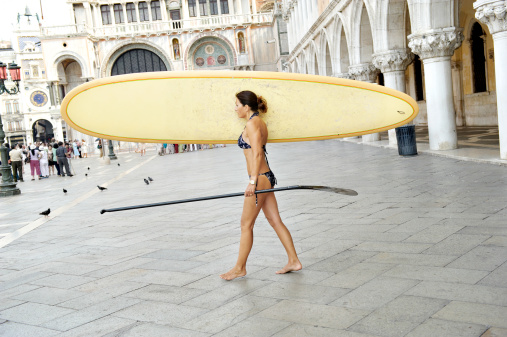 Sunny Blende, Sports Nutritionist and very accomplished athlete, has written this overview of Metabolic Efficiency Training. Sunny presents for my Winter training programs and is a beaming example of how matching your nutrition with your training is vital to the...